![if gte IE 9]> <![endif]>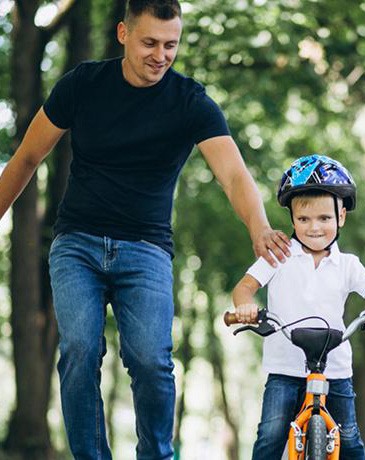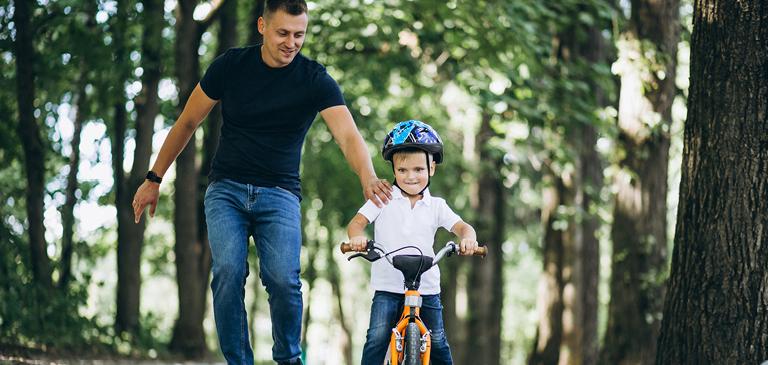 ARE YOUR FAMILY'S VACCINATIONS UP-TO-DATE? FIND OUT NOW.
As children grow up, their parents try to do everything in their power to keep them safe, happy, and healthy. According to the World Health Organization, one of the most cost-effective health investments is to have your kids vaccinated and ensure their vaccines are up to date. And by being vaccinated yourself, you can do your part to keep your children, all children, and other at-risk people in your community, safe from vaccine-preventable illnesses too.
Did you know that by ensuring routine childhood vaccinations you could protect your child from many diseases before the age of two? Because so many of these diseases and illnesses aren't seen first-hand in our communities thanks to vaccination, it can be hard for parents to understand the risks their children face if they choose to go unvaccinated. Even one case of measles can spread quickly when people are not vaccinated, so don't wait until it's too late. Regardless of the prevalence of recent outbreaks in your area, ensure your family's health by keeping your vaccines up-to-date.
Read more >>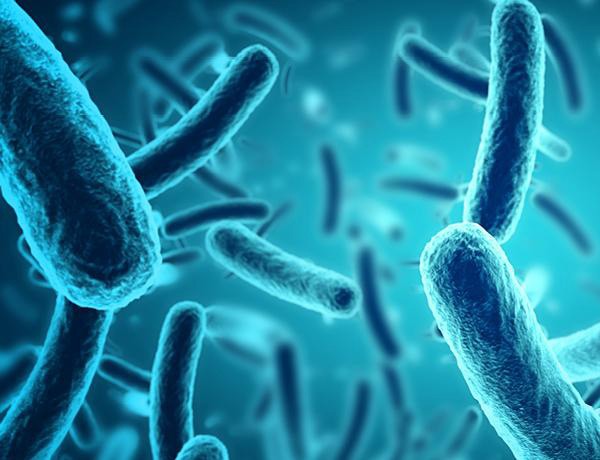 DO YOU KNOW WHICH DISEASES ARE VACCINE-PREVENTABLE? DISCOVER THEM TODAY.
We are often unaware of the effects that infectious diseases have on our lives and the lives of our loved ones. These diseases can endanger us and cause serious illness and even cause death. Immunization routine is a crucial cornerstone in protecting the health of our communities. Vaccines are often the best, if not the only way to protect us from many infectious diseases at every stage of life. Routine vaccines in Israel are defined by the Ministry of Health and formulated into a recommended immunization program for the Israeli public..
Discover now >>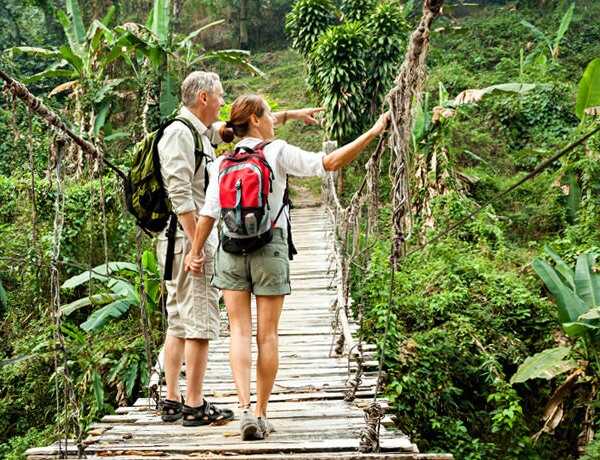 TRAVELLING ABROAD? USE OUR TRAVEL MAP TO LEARN HOW TO PROTECT YOURSELF AND YOUR FAMILY.
All individuals planning travel abroad should seek advice on the potential hazards in their chosen destinations and understand how best to protect their health and minimize the risk of acquiring disease. Forward planning, appropriate preventive measures and careful precautions can protect their health and minimize the risks of accident and of acquiring disease.